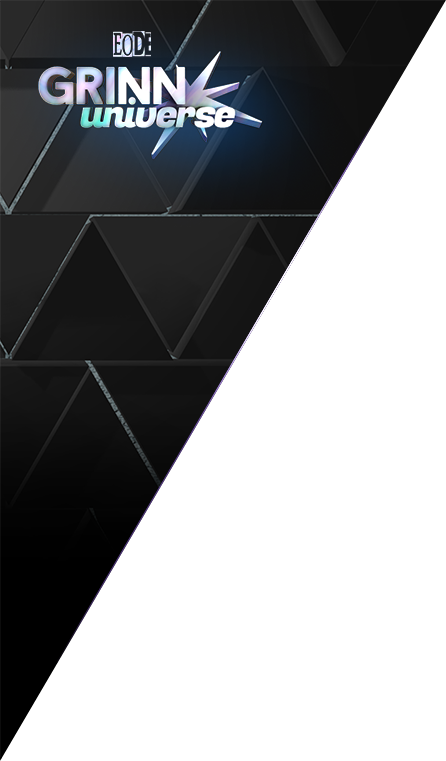 SHADOWPIERCER, the craft game set in the apocalyptic future of the original world of Grinn launches
a crowdfunding campaign!
To finance the pre-production of the gamein particular througha playable trailer, we invite you to help us by financing a Kisskissbank campaign with the support of the Game Cup partners!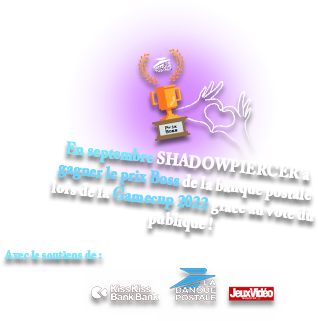 What is Shadowpiercer ?
SHADOWPIERCER is a crafting game where you play as a young arcanist who explores a world devoured by a shadow that feeds on life itself. The gameplay of the game is a concentrate of what is considered to be the best of the two types of games in the genre.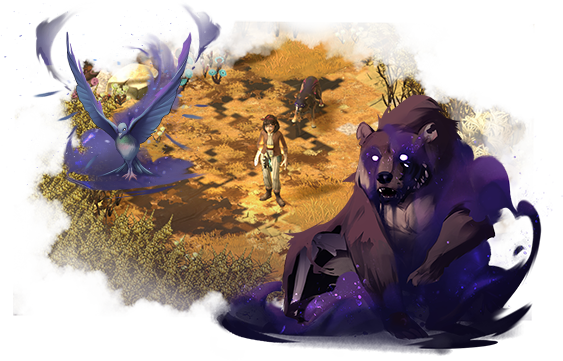 The adventurer
AKA The explorator
We invite you to travel the world of Grinn to find survivors, explore dungeons as well as improve his stuff and his food to increase your characteristics.
Weapons and equipment to collect or craft.
Endless procedural areas to explore.
Huge dungeons for all levels.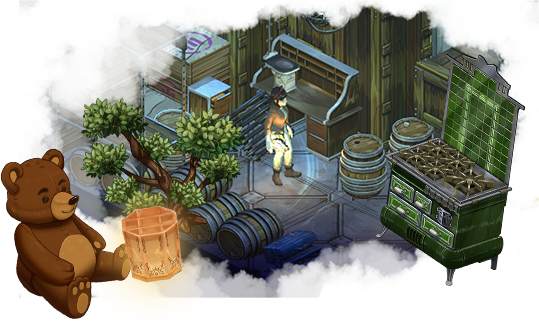 The homebody
AKA The builder
You will be able to build whatever you want on your train with increasingly powerful locomotives and increasingly larger wagons, but above all, travel the world in your mobile base!
A total craft, fully automatable.
Simplified resources to restrict farming.
A mobile base to never settle down.
SHADOWPIERCER, you will help us finance specific parts of our playable trailer: a 3D animator, traditional cartoon-style FX or additional music. Everything will be transparent and each level will correspond to a need of the studio to finalize this demo, which will be essential to convince funders and a publisher. In exchange for your support, we offer rewards that all include exclusive and private access to the playable trailer, as well as a key to the game upon release! Each pack will also offer digital or physical goodies for all tastes.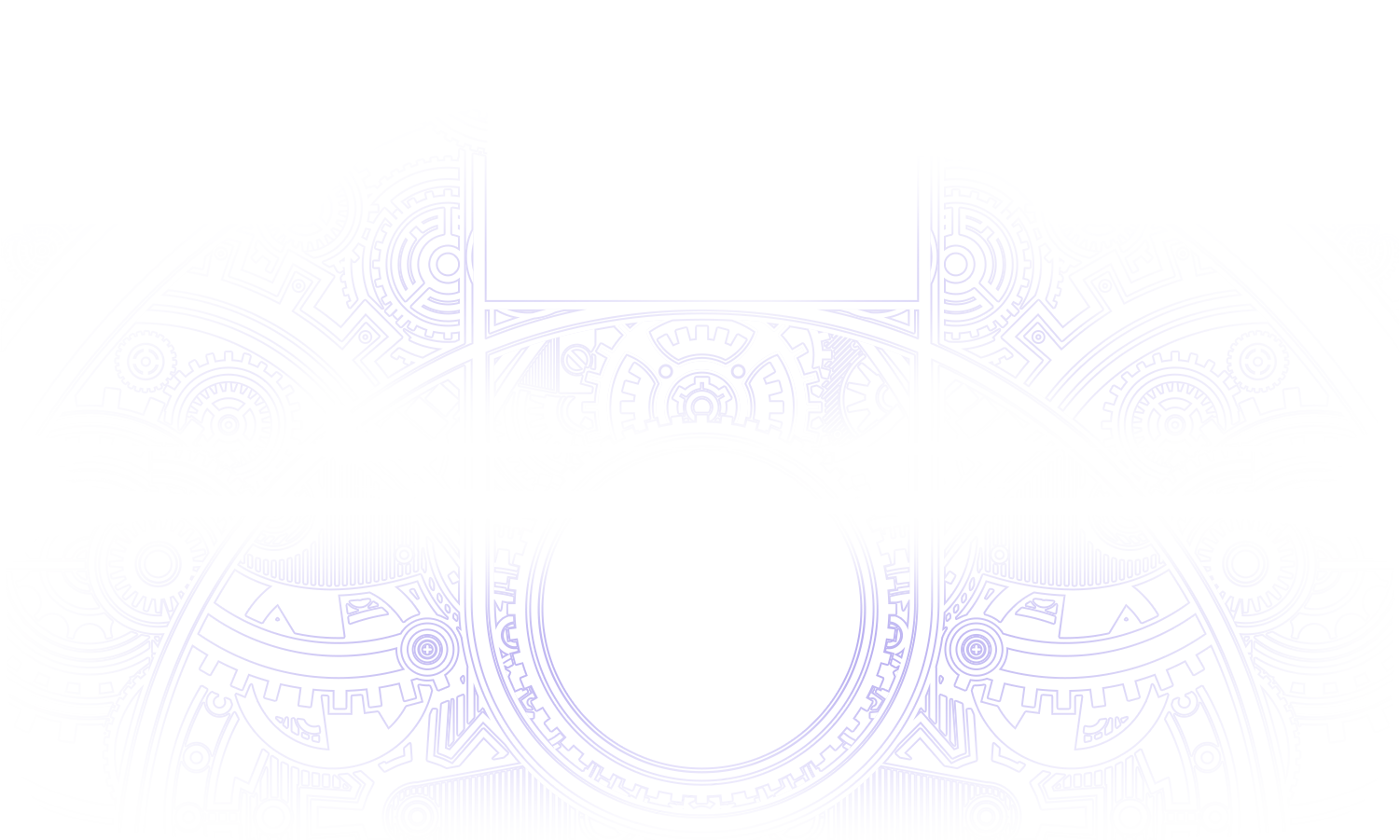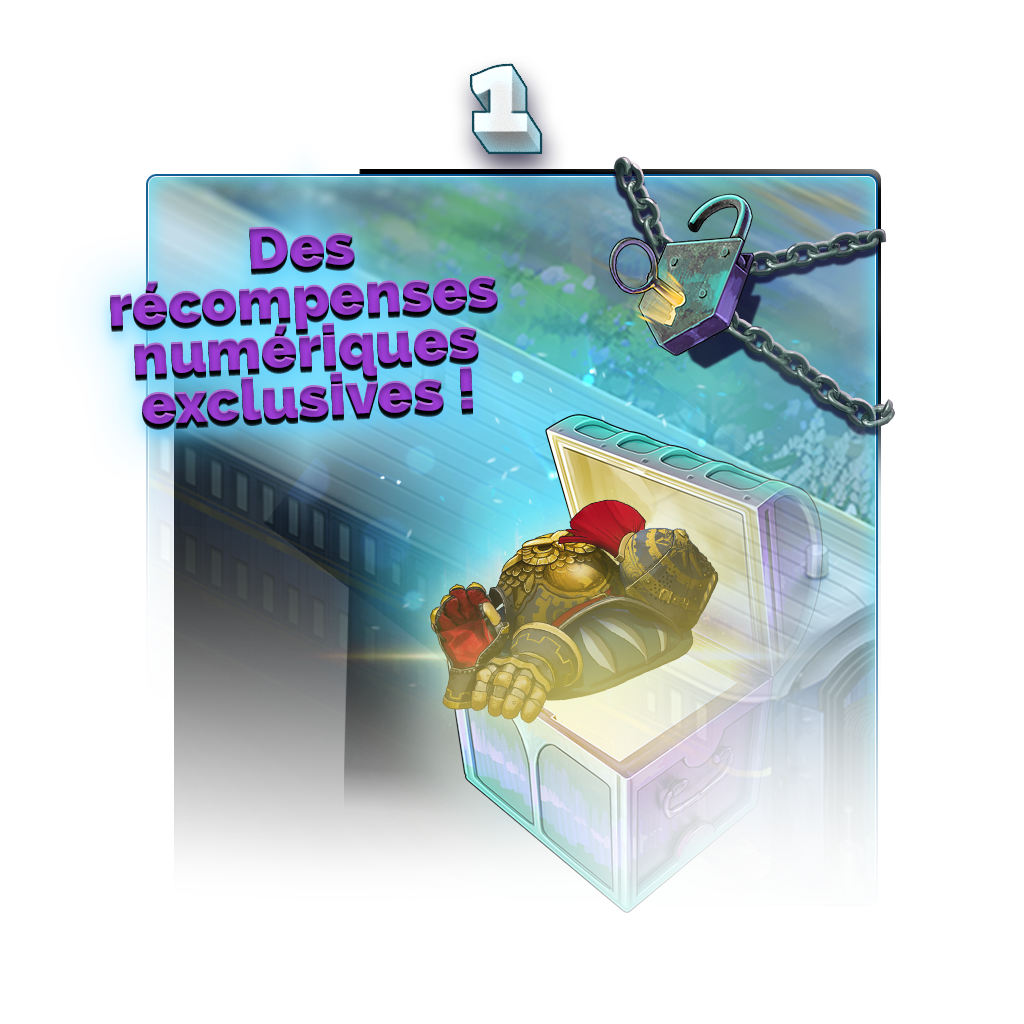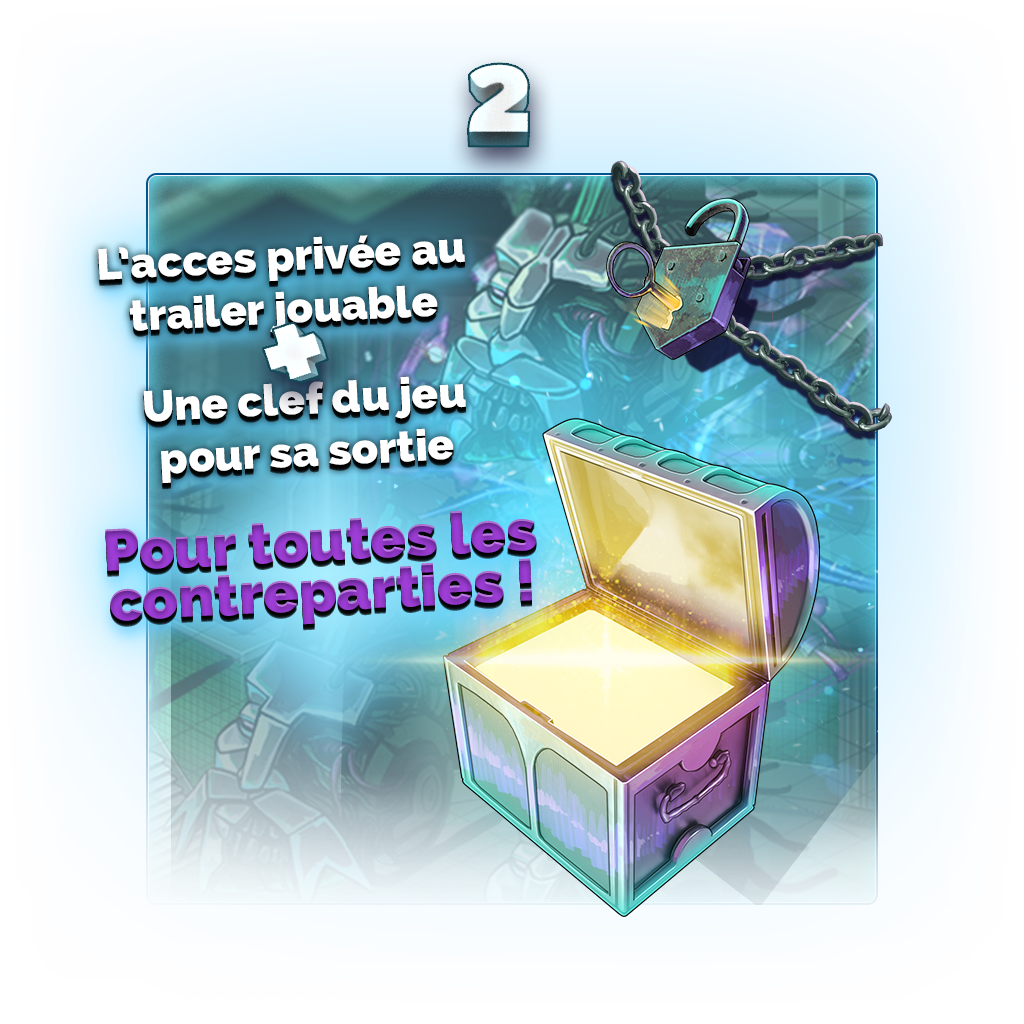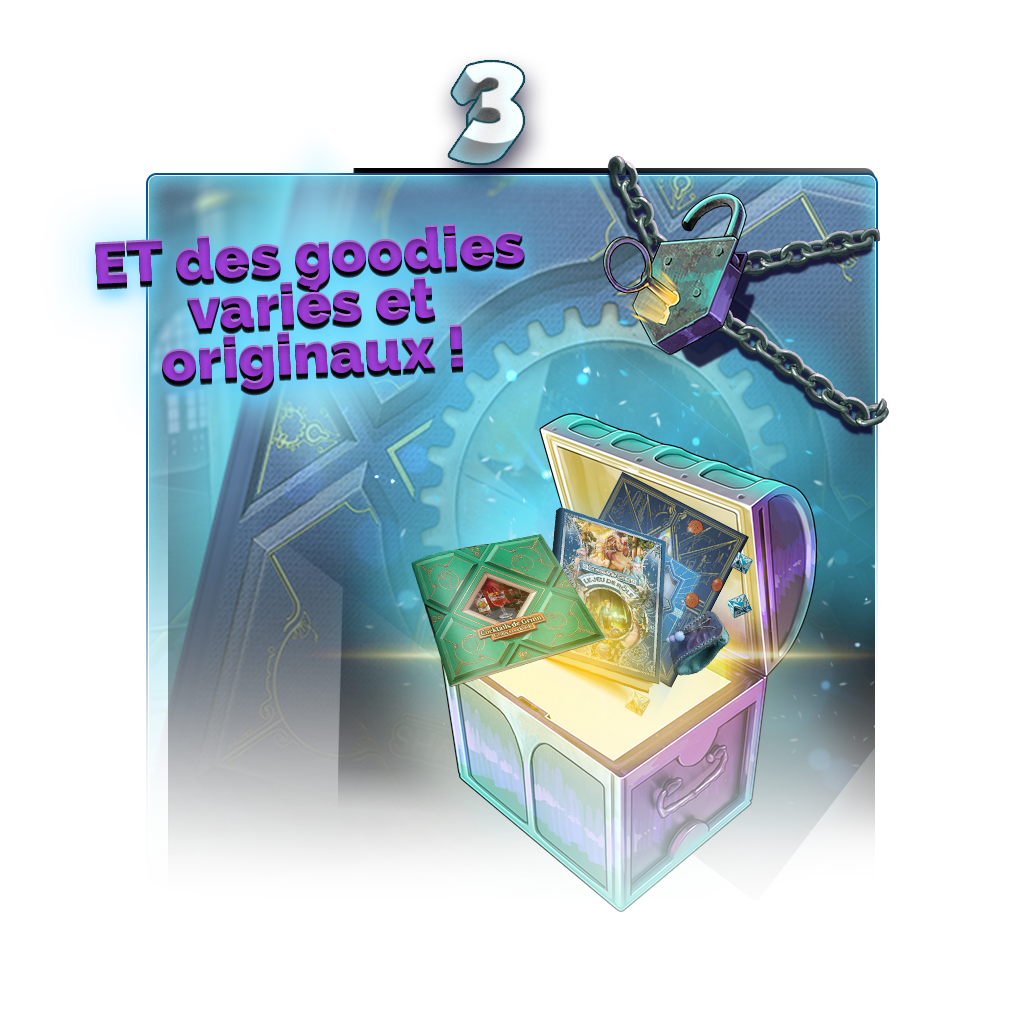 Be aware of the campain

All entrusted information will only be used once in the context of the campaign. They are stored on our own servers and will all be deleted once the campaign is over.